Love of badminton and being beaten by my son Jazton at singles
Hello and happy new year to all. I am sure 2009 will be a better year than 2008.
The Chinese New Year is coming up next week. It is supposed to be the year of the Ox. I was born in the year of the Ox and have great expectation that the new year will bring more exciting challenges and accomplishments.
For those clients who know me well, they will know that for the last 6 years I have been playing badminton at least twice a week. My 2 boys have been playing badminton with my wife and I since they were about 6 years old.
In my previous blog I lamented and rejoiced at being beaten by my youngest son Tyzton at swimming.
I knew that I would eventually be beaten by my eldest son Jazton at badminton. I supposed I taught him his back hand too well.
A proud father I was last weekend when Jazton finally beat me at singles. It was a hard fought game but the old man just got out of puff.
I am sure Jazton will move on to greater victories at badminton. Likewise, Tyzton is just finding his strength and stamina while playing badminton.
Jazton and Tyzton became the WA State Under 13 Boys Doubles Champions last year much to the joy and delight of my wife and I. Here's a picture of both of them receiving their prize.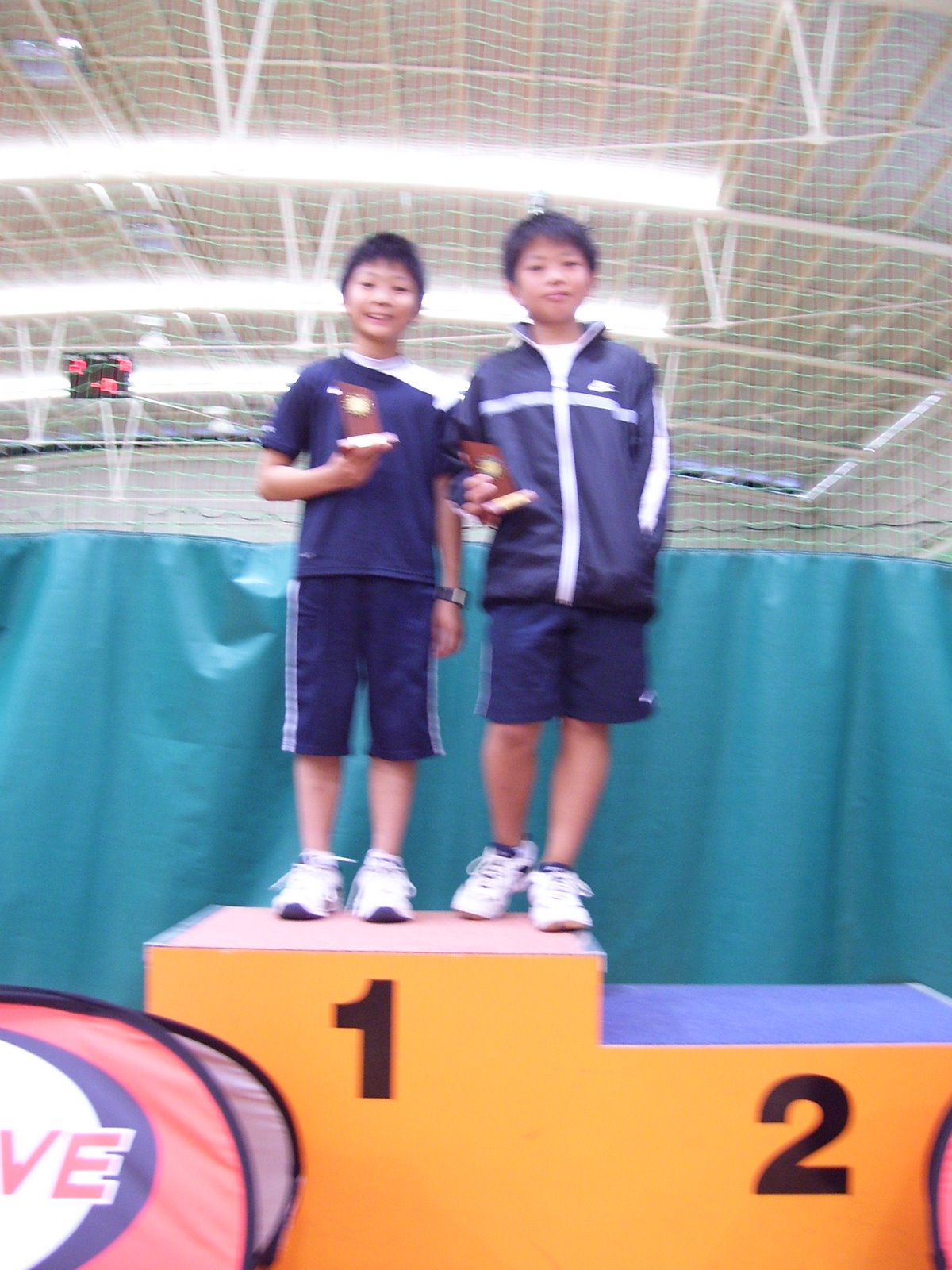 As usual, what has this got to do with the law. Well, have a look at my latest article on Perth Woman. It's about "Being your own boss".
What does one need to do to take the step from being employed to being self employed.
I have seen my son Jazton grow as a baby to being a young teenager who beats his dad at badminton. Soon he is about ready to be his own "boss".
Just like many readers who are employed now, are you ready to take the next step to be your own boss. Perhaps now is the best time with the unspoken recession bearing on us.
Do enjoy the issue and give me an email if you have any questions.