My 12th year as a homeless lawyer
Dear friends
Just a quick thank you to all my friends and supporters of this event.
I survived the cold. This was the first time sleeping at Optus Stadium.
I took the opportunity to have a look at the whole stadium wandering as a homeless lawyer looking for the best place a homeless person could sleep at.
I found several very comfortable places, including the corporate boxes with sofas and views of the beautiful stadium. Even the fridges were fully stocked.
I did not think it was right to sleep in the corporate boxes.
There was even a prayer room.
I ended up sleeping outside the prayer room.
Thanks to all your generosity, I have raised $41,223. This is the highest amount I have ever raised and I was awarded a certificate as one of the top 3 fund raisers.
Nationally out of 1613 CEOs I am ranked 20.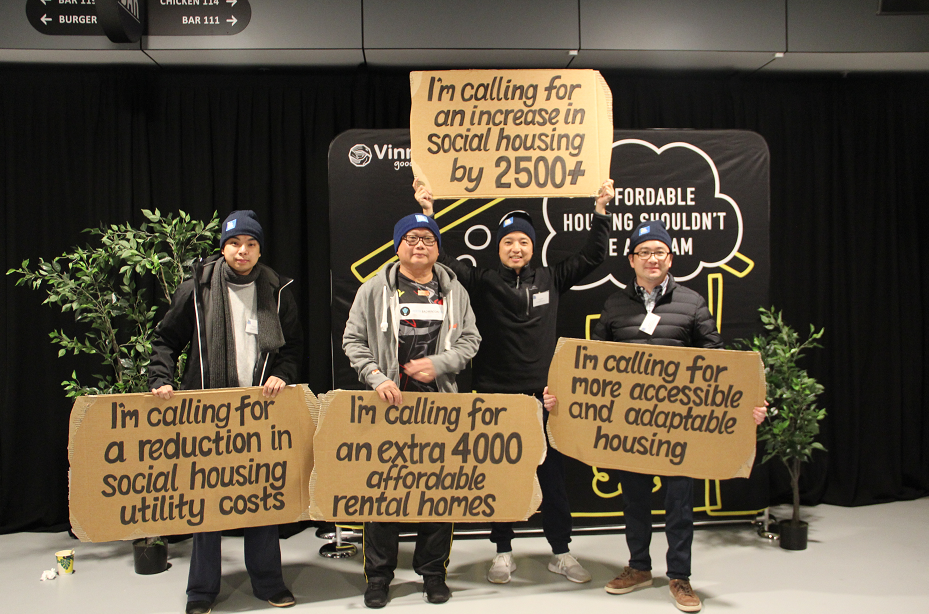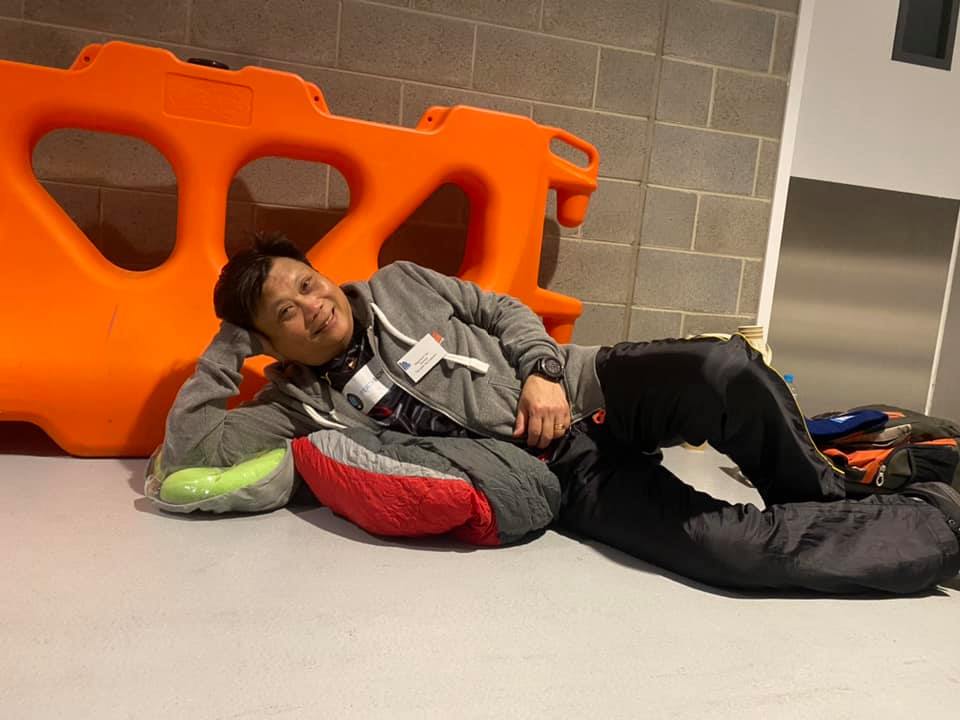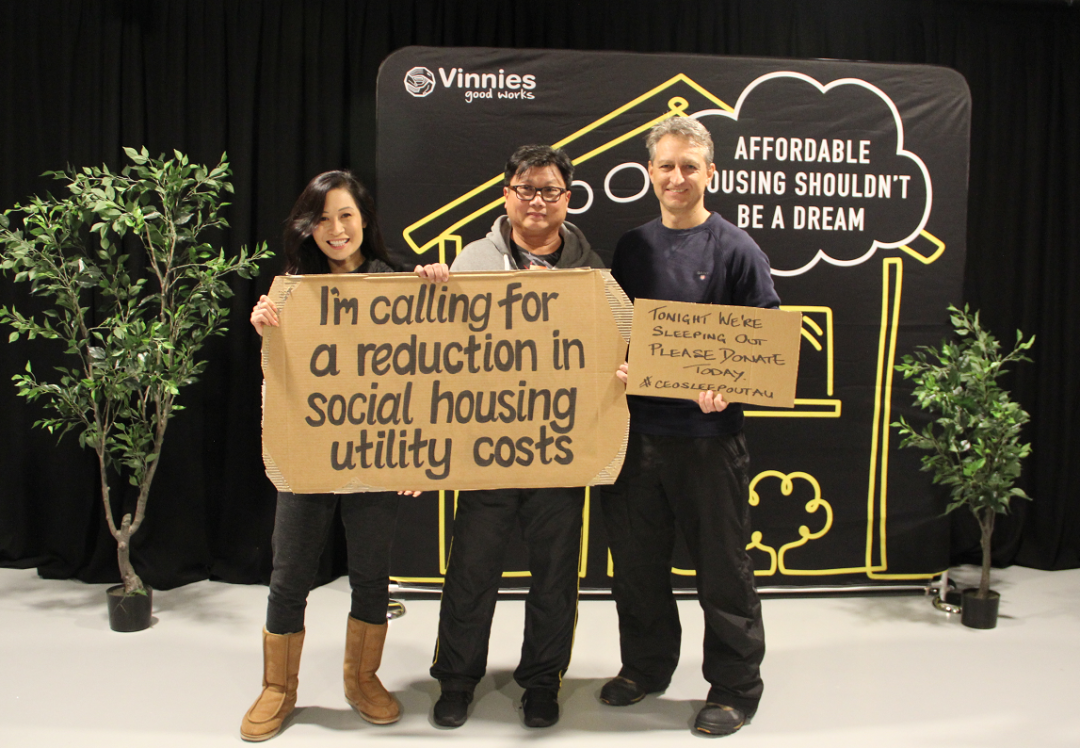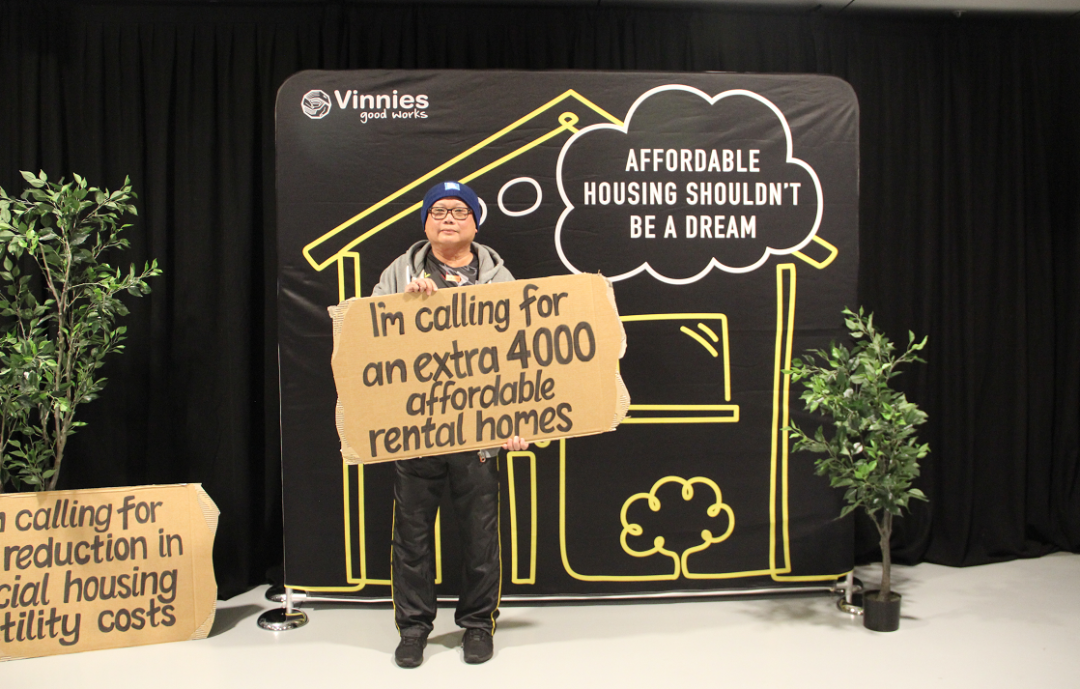 It is all because my supporters have thought about the homeless and reached into their wallets to help.
My humble thanks to all of you and I hope to have your support again next year when I do it for the 13th year.
Stay safe.