Perth's First Drive Thru Notary service
Dear friends and clients,
These are challenging times. WA is on a partial lockdown of all but essential services.
At Tan and Tan Lawyers, we have kept a keen eye on making sure that there is social distancing when clients come to the office. We are also constantly disinfecting our office open surfaces.
To further improve our services, we have now progressed to giving a drive-through notary service.
If you are concerned about your health but still require documents to be notarised, please call our offices for a drive -through notary service.
The process will be:
Send us by email,  a copy of the document to be notarised.
We will prepare the notarial certificate and put Mr Tan's notary seal on the document.
You then drive to the front of our offices at 6/78 Terrace Rd, East Perth WA at the appointed time where Mr Tan will meet you.
It is best that you bring your own pen to limit contact.
You stay in your car, show us your identification document, and then sign your document in front of Mr Tan.
Payment will be made by credit card.
Take further note that any documents that need to be apostilled or authenticated at the Department of Foreign Affairs, can only be done by post.
The Department is not taking any face to face appointments and require all documents to be posted to them with a self-addressed envelope for them to return the documents to you.
Do stay safe everyone and remember we all need to fight this virus together by not being together.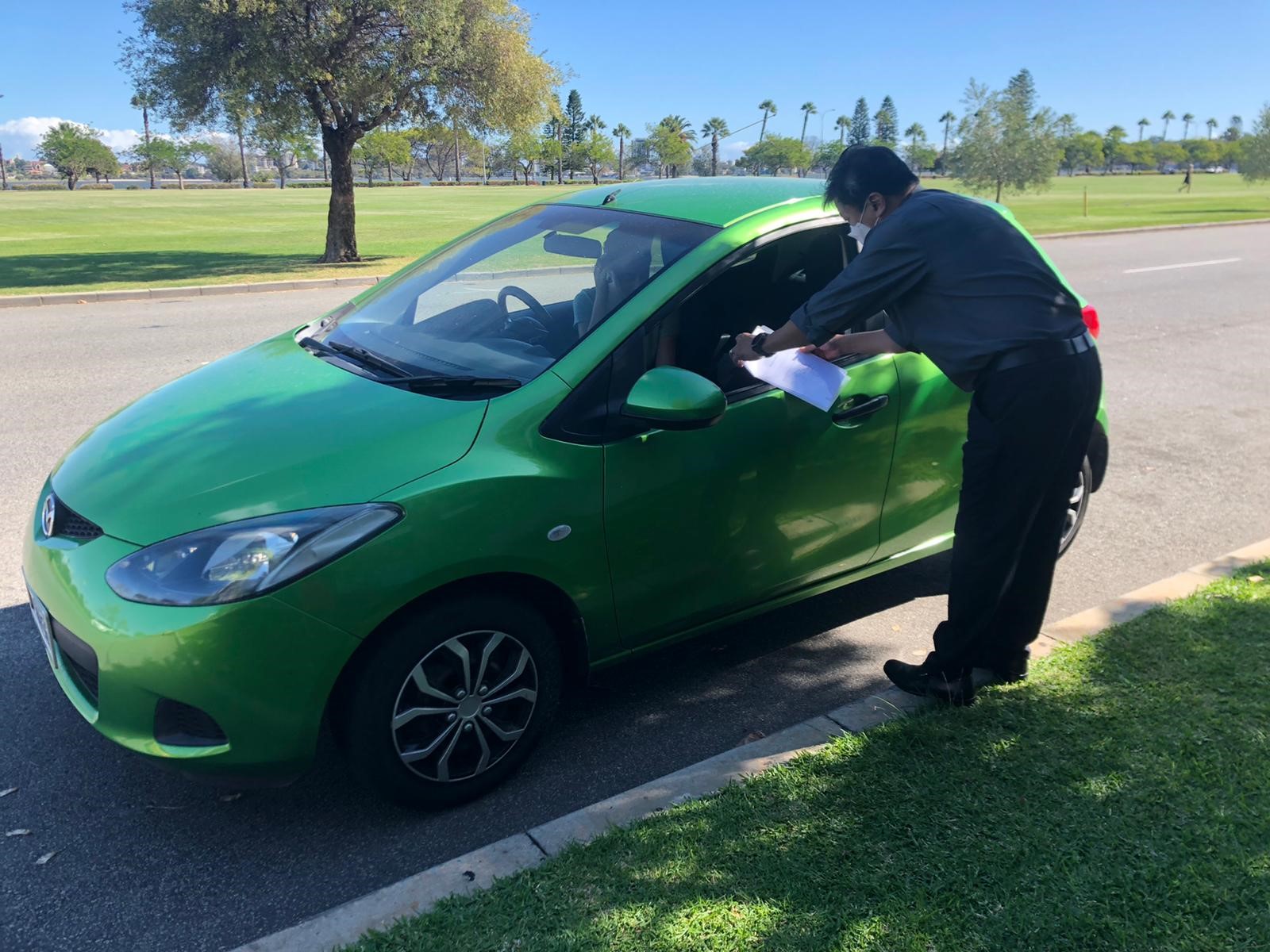 Raymond Tan
Tan and Tan Lawyers
Notary Public