Tan and Tan Lawyers get 3 new lawyers. My 2 sons and a god son.
JAZTON TAN, TOMMY TANG AND TYZTON TAN ADMITTED TO THE SUPREME COURT OF WESTERN AUSTRALIA  IN OCT 2022
It was with great joy that my 2 sons and my godson became qualified lawyers in 2022. I am only just blogging about it.
Raymond Tan's sons and godson were admitted to the Supreme court in late  2022. This marks the new age of Tan and Tan Lawyers and the start of passing the torch to the new generation.
It has been tough teaching your own sons what you know of the law. However, I have always accepted the challenge and know that they will do their best for the firm.
Tommy, my godson has been friends with my sons since primary school. They are like brothers.
Here is to the 3 of them becoming the great lawyers they are capable of being.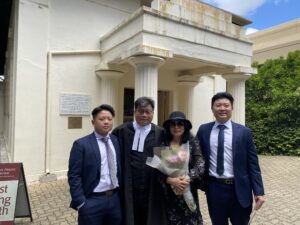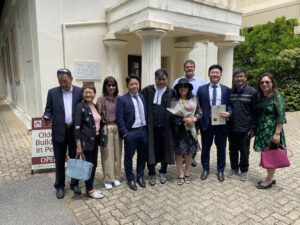 Raymond Tan
Proud Father