Beijing Tour to improve my Mandarin
Dear friends
I managed to bring my family to Beijing for a tour just before the new year. It was an eye opener.
The family managed to climb the great wall despite it being winter.
Highlights included visiting Tiananmen Square and the Forbidden City.
The boys stayed back for another 21 days at Shishahai Sports Academy for badminton training with the Beijing Team.
Here are some photos from the trip.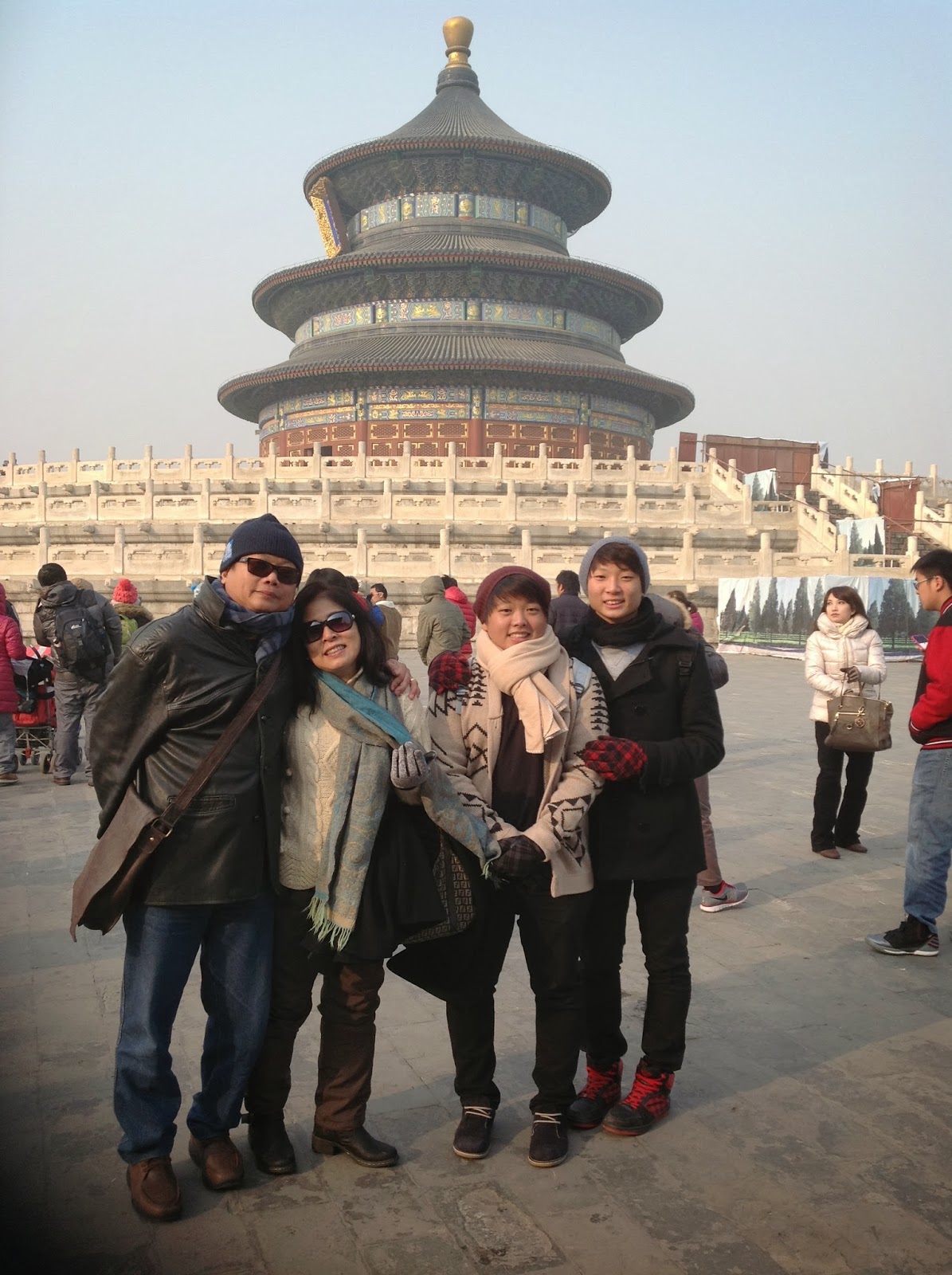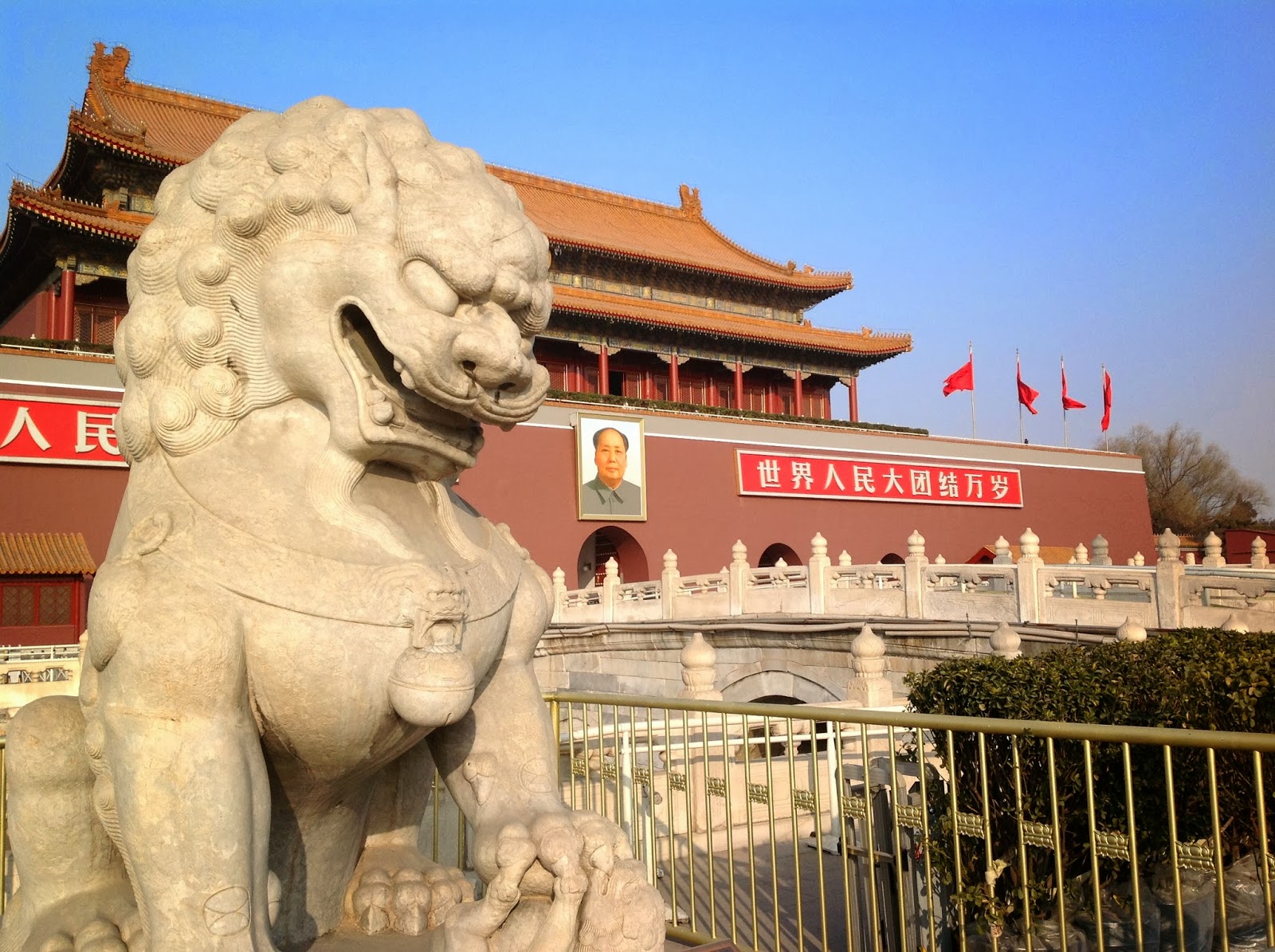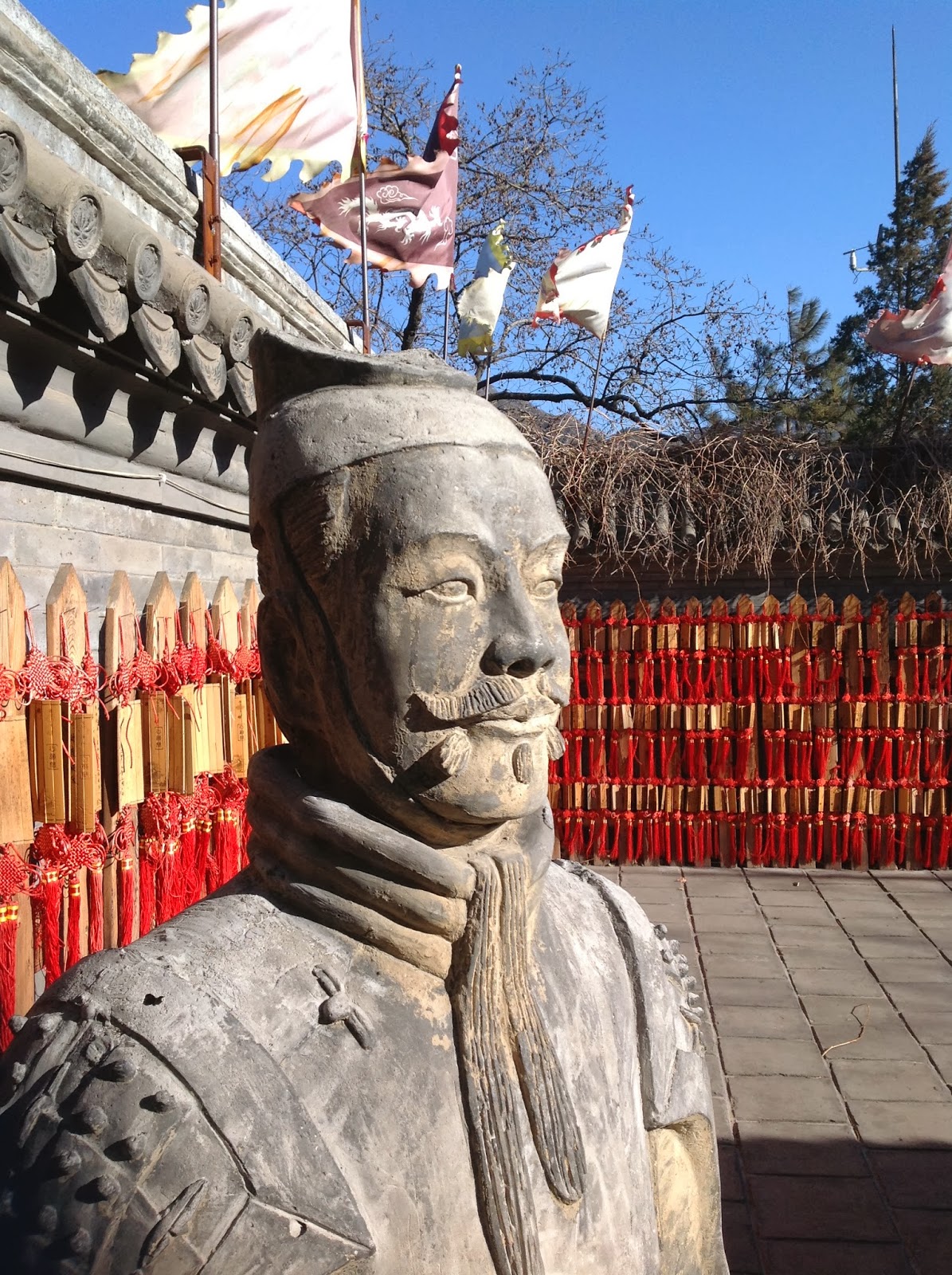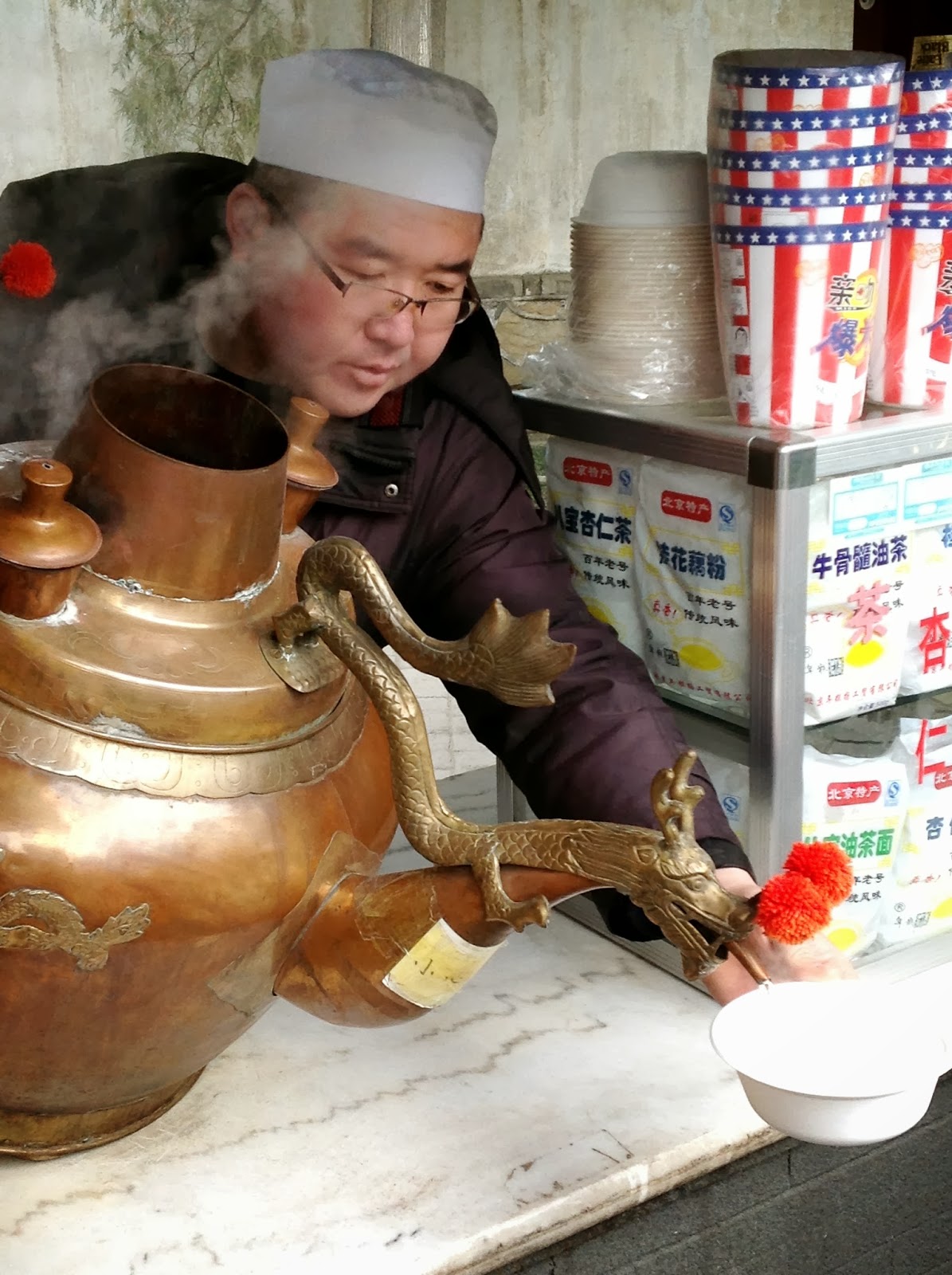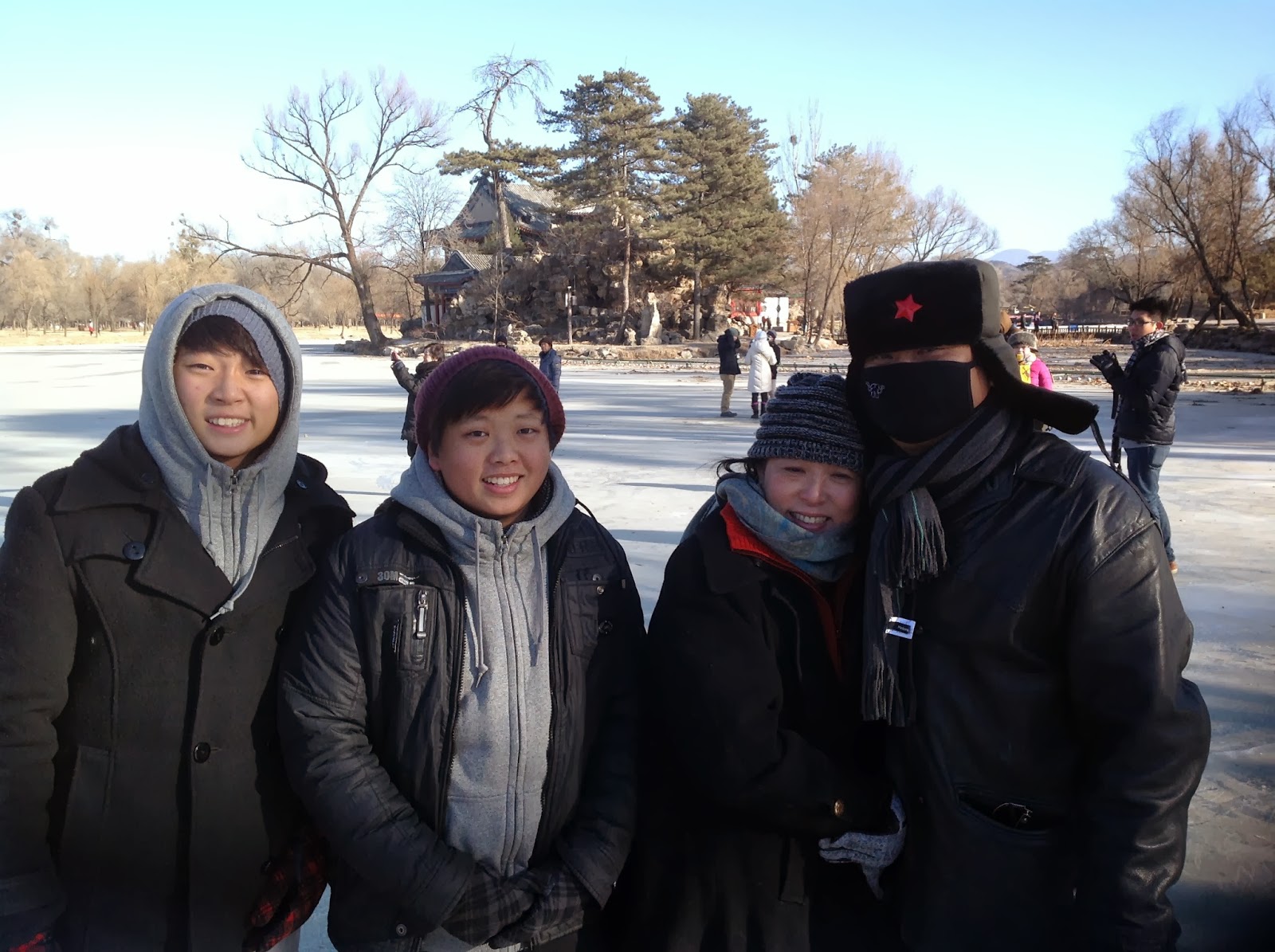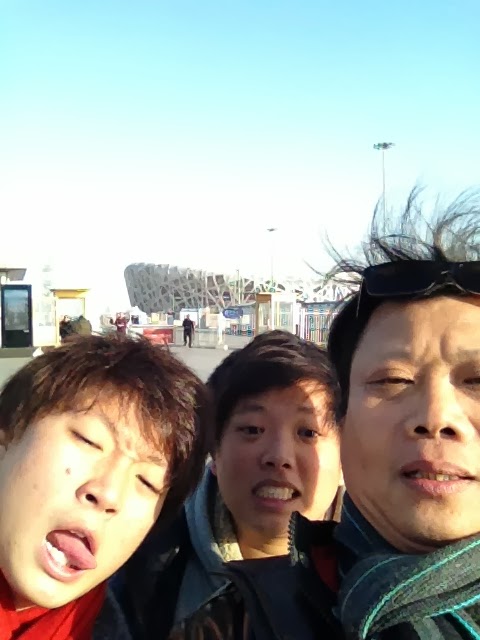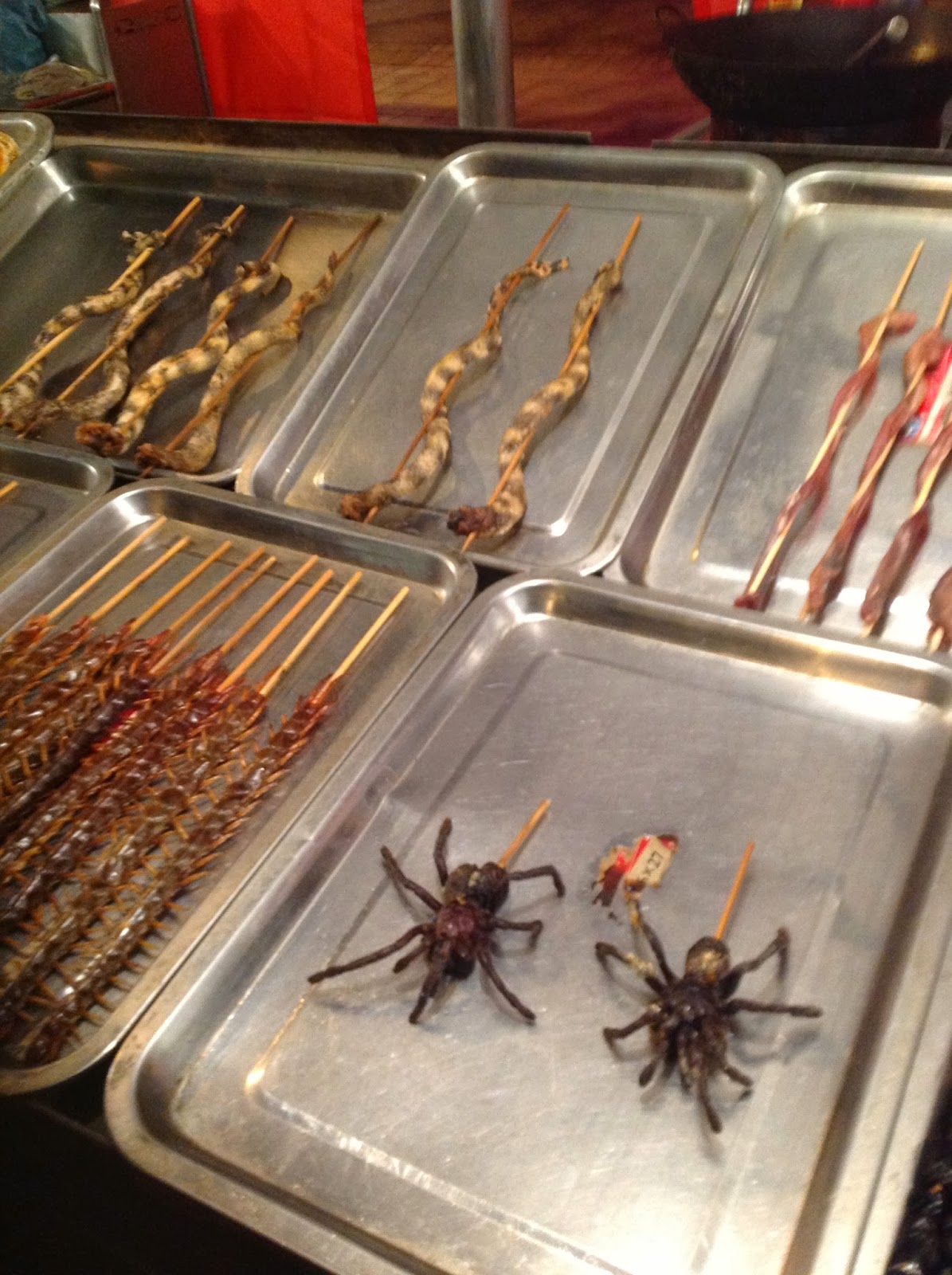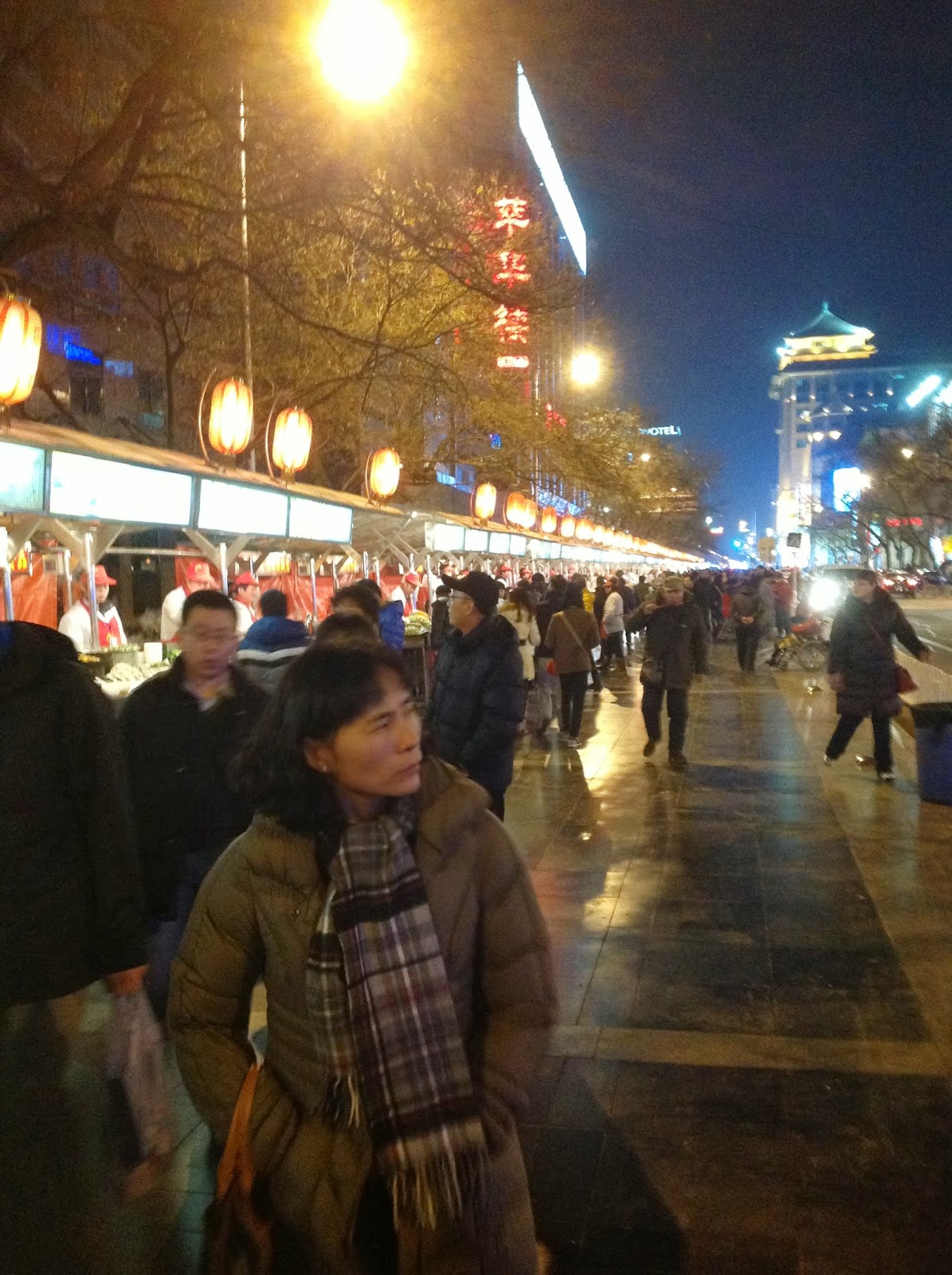 It was an interesting trip and a must do one to find my roots.
Will update you all later.