Homeless lawyer
Dear readers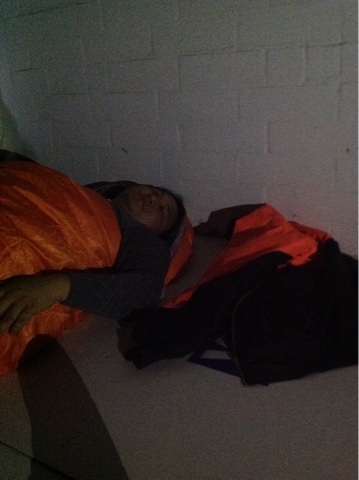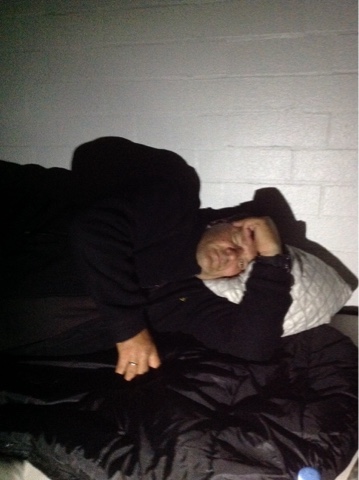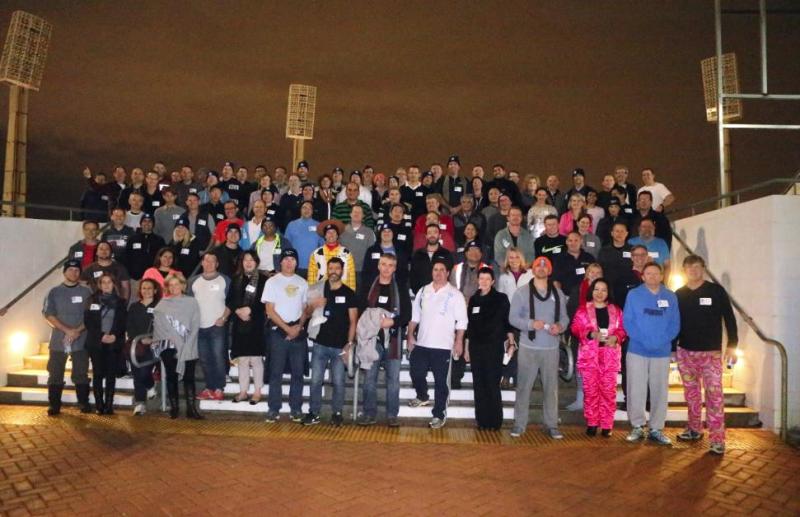 This is the 6th year that I am sleeping as a homeless lawyer to raise funds for the homeless in WA.
This year I dragged in my son's badminton coach and her husband Matt. I have Andy Yuan and Leona Gu too.
They have all done well raising funds and awareness for the homeless.
I was ranked 6th in WA and maybe 19 Australia wide after raising $34000. This was without the usual top up from Minderoo Foundation that has been supporting the sleep out for 5 years. Last year they top up $10000 so that I reach $33000.
I still managed to raise $34000 without the Minderoo top up. Thanks to Frank and Henry Pua, The Cheahs and Frank Liang who donated $3000 each. So generous of them.
I was glad that the friends I brought in enjoyed the experience.
However it is not an experience I wish anyone. It was raining tonight and it was difficult finding a safe and dry place to sleep.
Got to sleep now and get ready for breakfast at 6 am. That is a luxury the homeless do not get.
Night.
Raymond Tan