Thanks from your homeless lawyer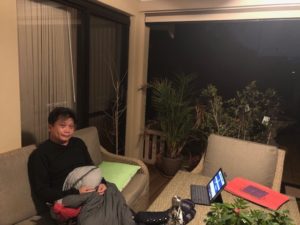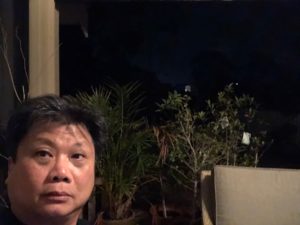 Thanks from your homeless lawyer
Dear friends and supporters
I am deeply humbled that all my friends and supporters have helped me survive a cold night last Thursday as I slept out as a homeless lawyer for the 11th year.
I did sleep in my alfresco but it was still cold and luckily it did not rain.
While sleeping out, your mind starts to wander about what it is really like to be homeless for a long period of time.
I only slept out 1 night. Pierre Yang, my legal protégé who is now a member of parliament did the sleepout too and he slept in his car. He is tougher than me and younger.
Thanks to all your generosity, I raised $22,000 and was ranked 4th in WA out of 85 CEOs and 25th in Australia out of 1555 CEOs.
We raised $5.5M in Aus and $476,961 in WA.
That is a lot of good that Vinnies can use to help the homeless.
A special thanks to Frank Liang from Emma Seafood who has been my biggest sponsor each year for 11 years. This is especially significant as I know Covid 19 is also affecting him and more importantly many of my supporters.
Everyone of my supporters should stand up and take a bow for their generosity during this Covid19 pandemic.
Thanks from the bottom of my heart and hopefully, I can continue again next year with your support.
God bless all of you. Please stay safe.