Proud Father of 2 boys who are Tae Kwon Do black belts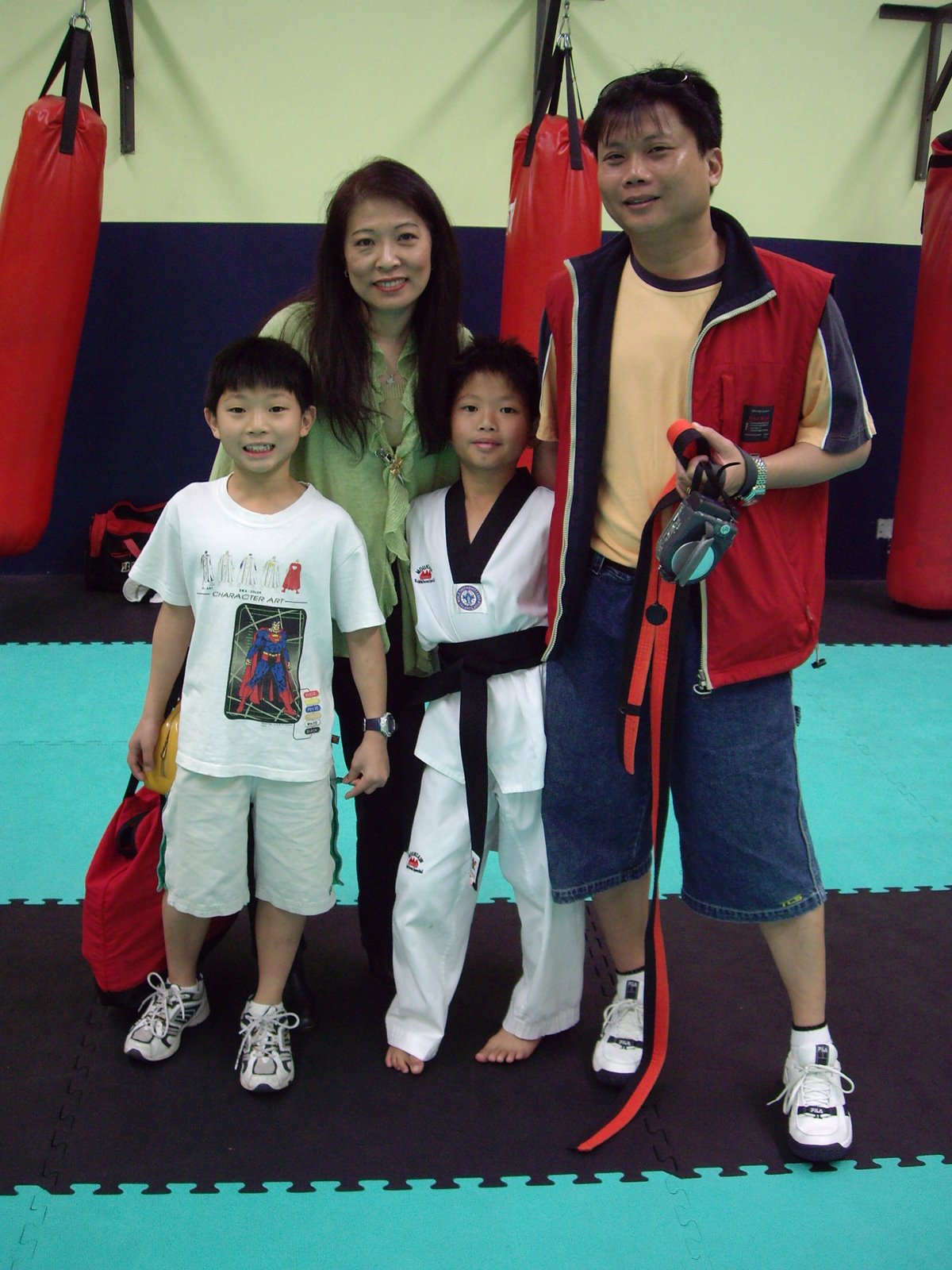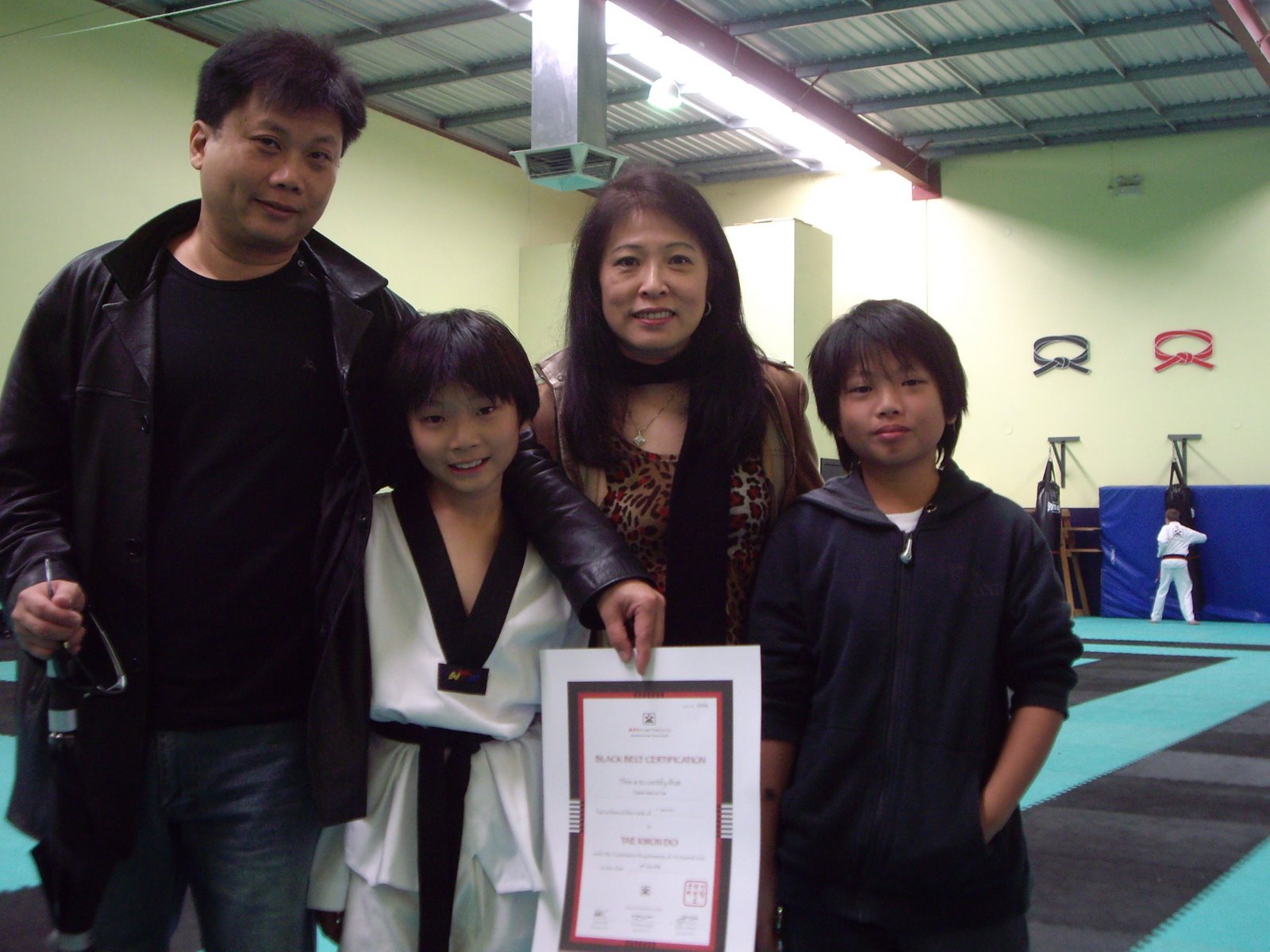 Tyzton's black belt day
Yes, after years of training my 2 sons aged 10 and 12 are both holders of black belts in Tae Kwon Do.
Jazton , my 12 year old son got his black belt at the age of 10 yrs on 16 December 2006.
His younger brother Tyzton recently achieved his black belt on 28 June 2008 also at the age of 10 yrs.
All of their training and achievement can only be attributed to the patience of my mother in law, (bless her). She drove them to all the classes and sat through hrs and hrs of training before my sons graduated.
As a token of her achievement and sacrifice, my family is getting a picture frame done with all the belts obtained by the boys before reaching the color black. That frame will be dedicated to my mother in law.
Again, what has that got to do with the law?
I suppose it is harder to assess the standard and quality of a lawyer as they do not award belts to show the public the level of the lawyer's expertise.
So, how do you decide who to appoint as a lawyer when you need one. Well, have a look at the article written by myself for the PerthWoman magazine entitled a "Date with a Lawyer". That's in my previous blog. Hopefully that answers some questions.
I hope my boys read this blog so they will know how proud they made their father when they both got their TKD black belts.